Practice user-centered, deep cultivation of Asia, Europe and Latin America, Healvet autumn tour around the world
In order to strengthen the strategic layout of the global market of Healvet brand, show the excellent quality and quality service of Chinese brand pet medical products to the world, and polish the brand of "made in China", the global tour of 2018 Healvet in the third quarter was held as scheduled.
The third quarter of 2018 Healvet triton's world tour has entered the United States, Brazil, Mexico, Russia, Singapore and Beijing, China, all-round display triton's star products in pet of special advantages in clinical auxiliary diagnosis, clinical diagnosis and treatment the rapidness and efficiency, easily implement pet hospital, improve the level of the pet physician practice effectively.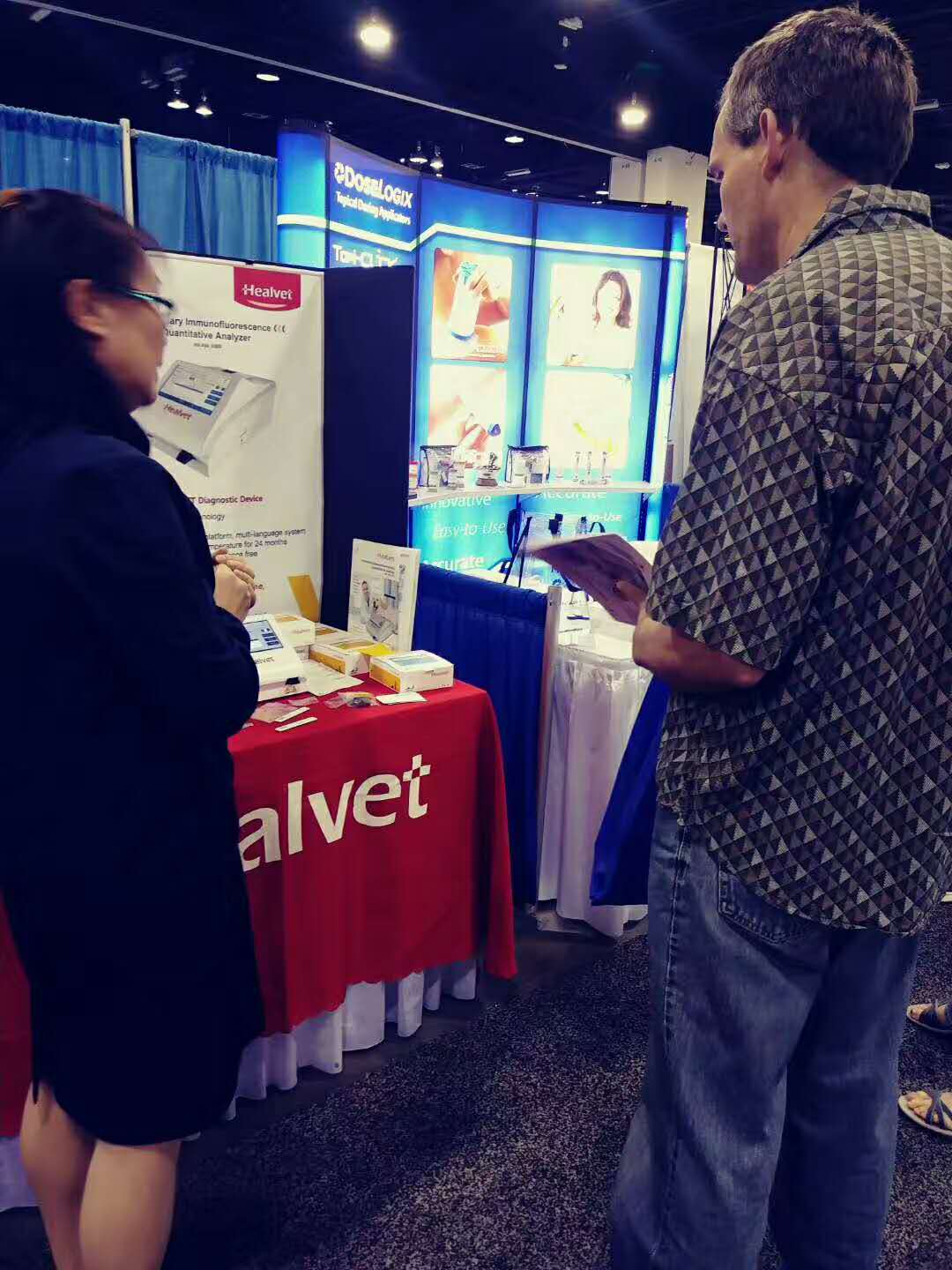 Denver, USA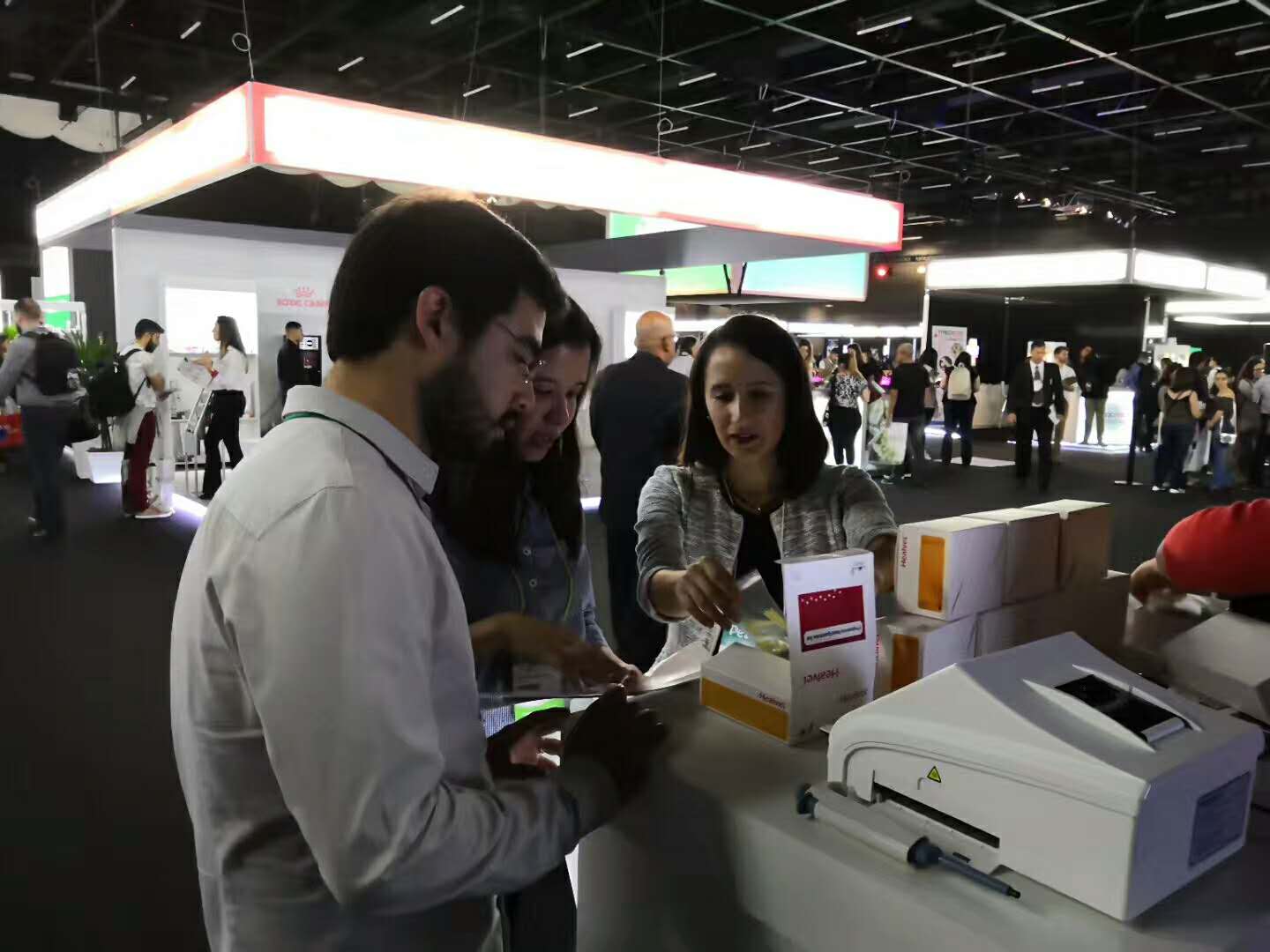 Sao Paulo, Brazil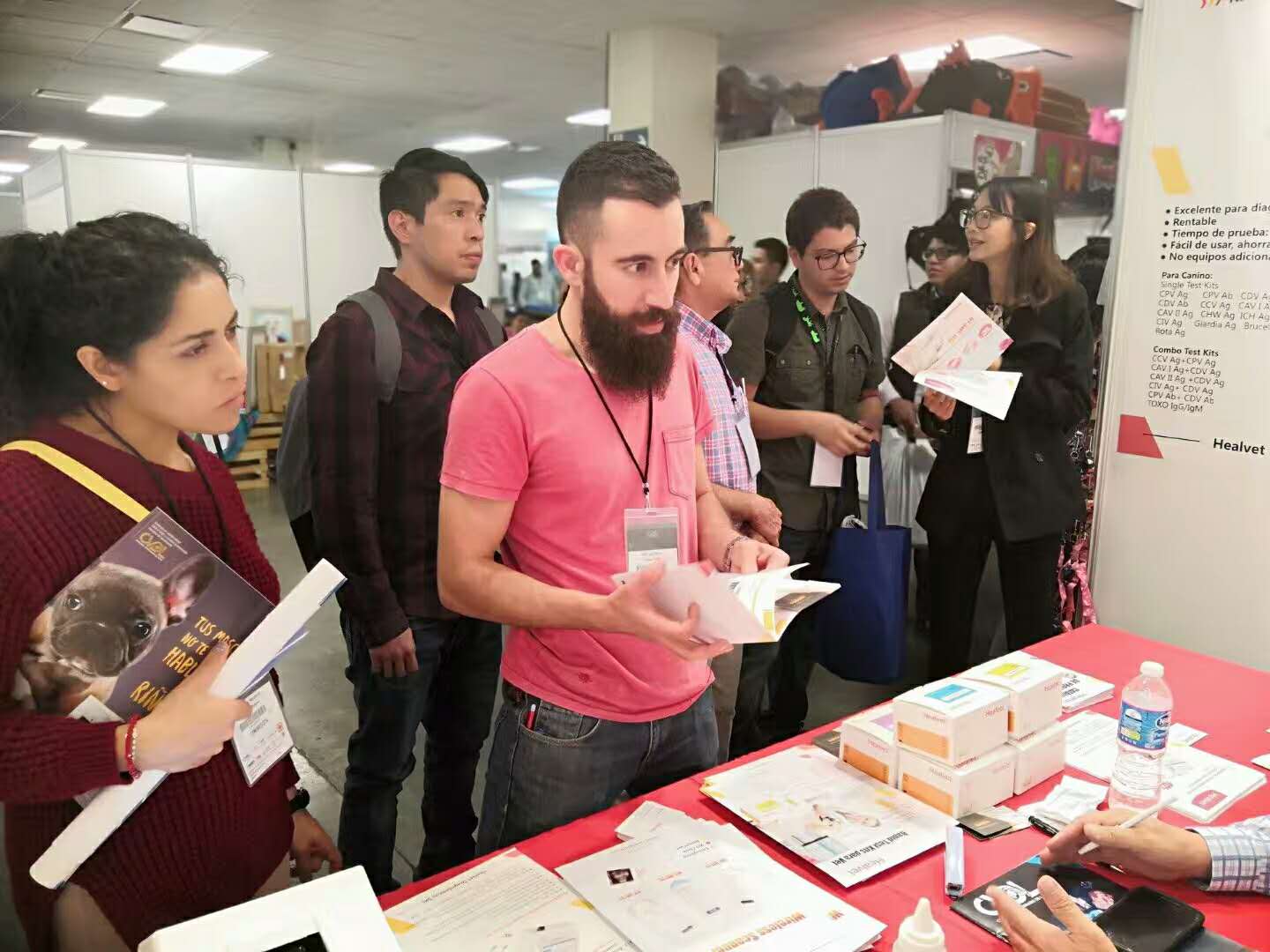 Leon, Mexico
Moscow, Russia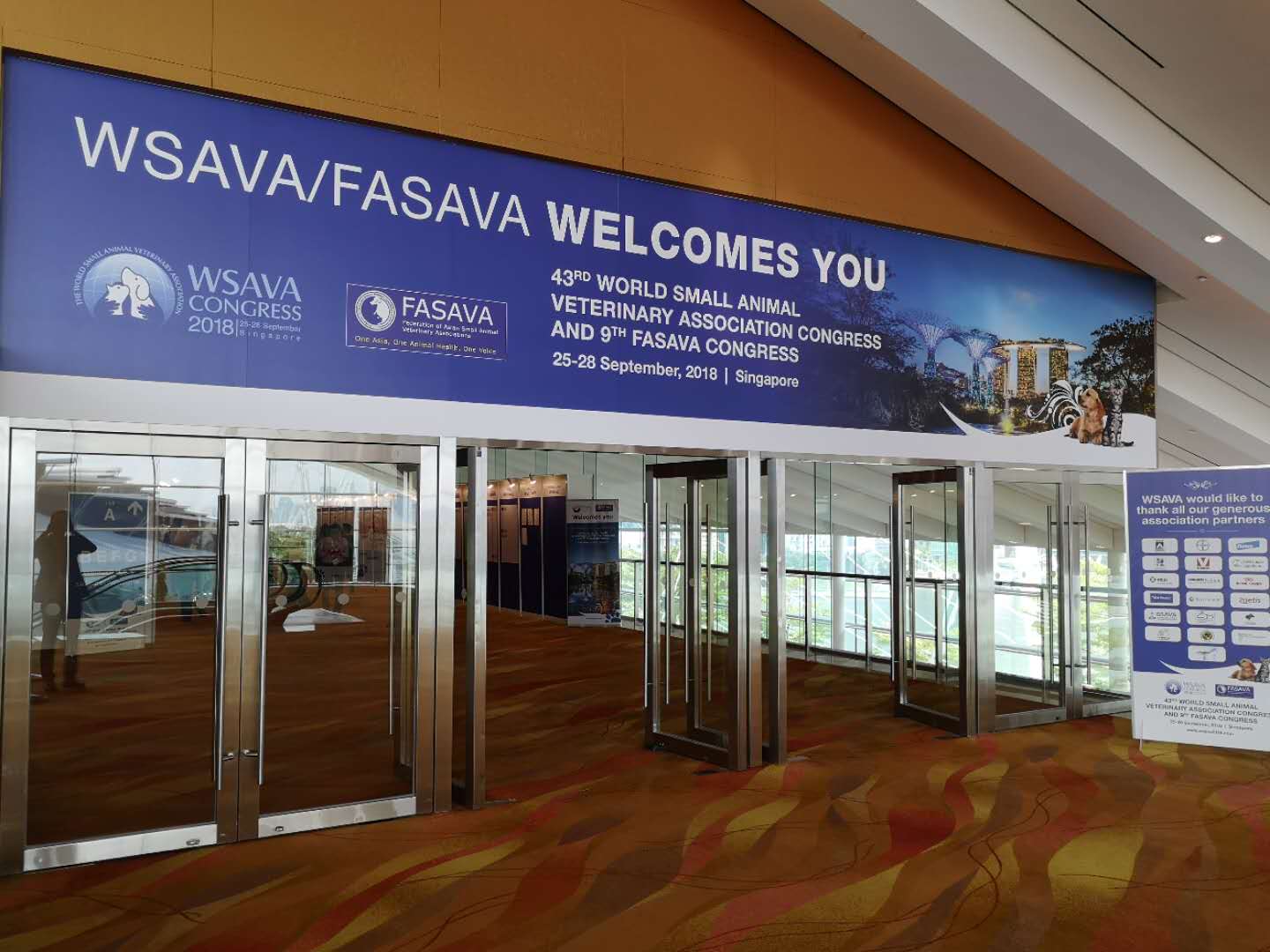 Singapore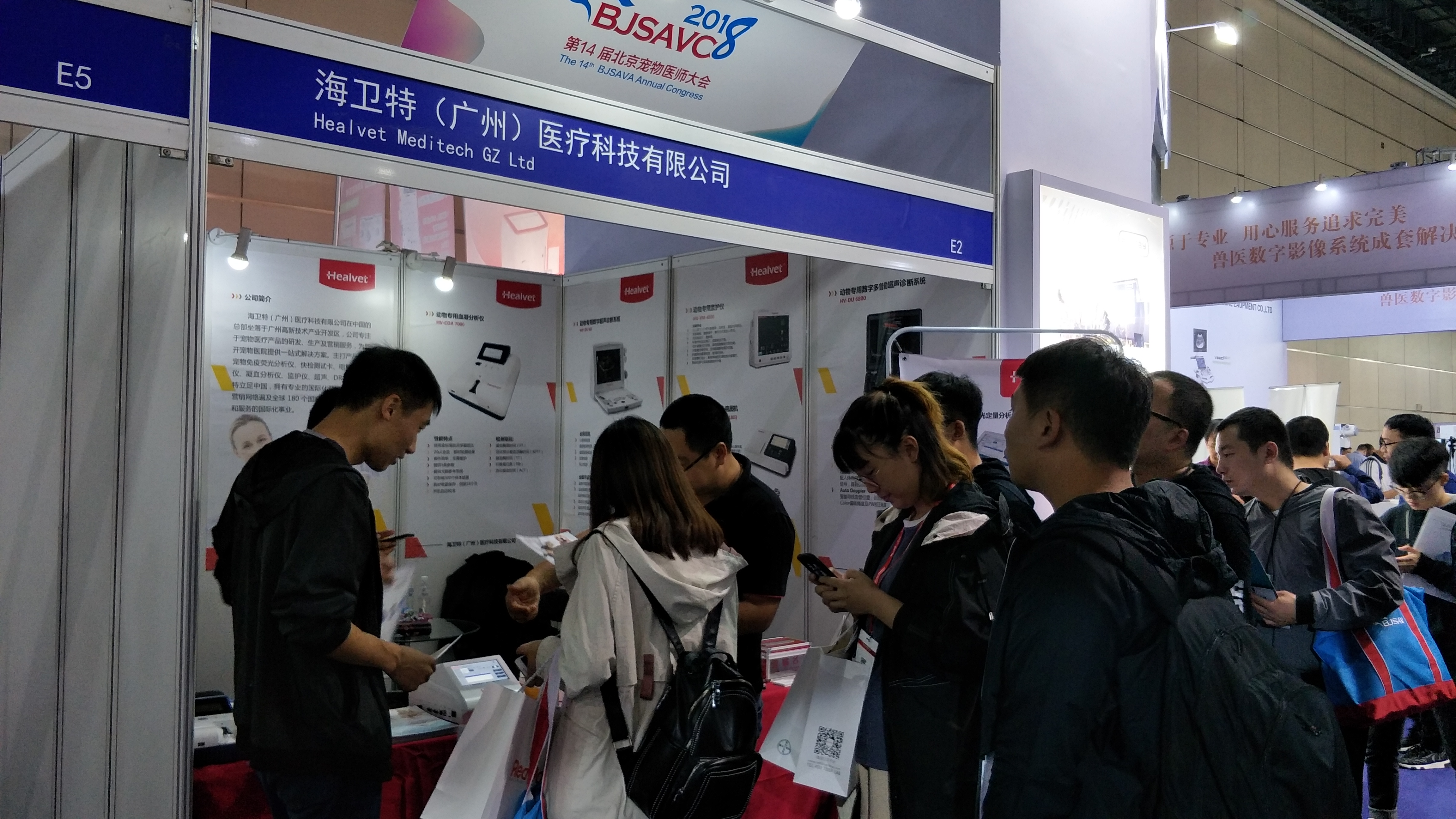 Beijing, China
During the exhibition, Healvet booth attracted many pet doctors to consult, lively.Under the warm reception of the staff of Healvet, we have a deep and detailed understanding of Healvet's exhibition products."First-class quality/high cost performance/professional technology/considerate service..."He received a string of accolades.
The third quarter of the 2018 Healvet global tour has come to a successful end, but Healvet's journey to serve the world's small animals is still on the way.Never forget the original intention and forge ahead with courage. In the future, Healvet will continue to adhere to the vision of "providing personalized and affordable quality care for the life and health of companion animals" and stride forward, living up to the youth and attention.